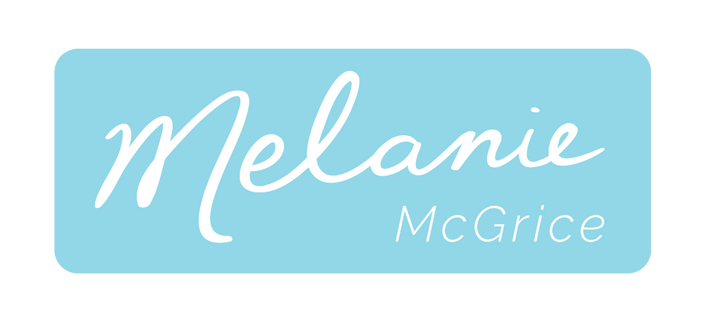 8 Simple Steps to a Healthy Pregnancy
Knowing what to eat during pregnancy can be confusing. Leading prenatal dietitian, Melanie McGrice, will help you get your diet right and enjoy your pregnancy!
Listeria... Mercury toxicity... Folate... Niacin... Morning sickness... Are you confused about what you can actually eat?!
'8 Simple Steps to a Healthy Pregnancy' is the step by step program which shows you how to modify your dietary intake for the healthiest pregnancy possible and, most importantly, optimise your baby's nutrition to give your little one the best start.
What you'll learn:
How to modify your food intake to give your baby the healthiest start possible
How to avoid conditions like gestational diabetes, pre-eclampsia and constipation
How to boost your energy so that you have the stamina to prepare everything before your little one arrives
What you'll get:
Feeling overwhelmed with information? This program lets me hold your hand and walks you step by step through your pregnancy journey so that you can understand everything you need to know to have an amazing and healthy pregnancy.
STEP BY STEP TRAINING VIDEOS - to educate and inspire! Think of these as your weekly nutrition consultation. Watch them on your phone, device or lap top whenever suits you.
8 PRACTICAL ACTIVITIES - this is where the magic really happens! This is where you will personalize everything you learn to suit your own goals and lifestyle.
NUTRITION RESOURCE HUB - all the essential nutrition information that you will need for every step of your journey, including quick start meal plans for each trimester of pregnancy, fact sheets, tutorials on dietary tips for pregnancy complications such as Gestational Diabetes or heartburn and pregnancy safe exercise planners.
DELICIOUS & NUTRITIOUS RECIPES - get the inspiration you need from many of our pregnancy safe breakfast, lunch, dinner and snack recipes.
100% ONLINE - tired of sitting in waiting rooms, waiting to see your specialists? This program is online so that you can undertake it when and where it suits you!
Bonus bundles:
We've also included these bonuses (valued at $430) to help you optimise your pregnancy....
THE BUSY MOTHER-TO-BE - includes quick start meal plans for each trimester of pregnancy, our top priorities checklist and our nutritional supplement comparison
THE FIRST FEW WEEKS - not sure that you're even pregnant yet? Don't wait to start focusing on your nutrition. Check out our seminar on 'Benefits of good nutrition in the first 6 weeks', try our trimester one quick start meal plan, undertake our first steps check list and you'll love our bonus mini morning sickness module.
PREPARING FOR LABOUR - not long to go now? It's never too late to optimise your nutrition! Watch our tutorial on what foods to pack in your hospital bag, be prepared for your post pregnancy diet with our breastfeeding meal plan and learn what to do if your baby is on a high or low weight percentile.
NUTRITION FOR MULTIPLES - having twins or triplets? Track your pregnancy weight gain with our Weight Gain For Mum's of Multiples guide, try our meal plan for multiples and you'll love our Nutrition For Mum's of Multiples checklist.
Your Instructor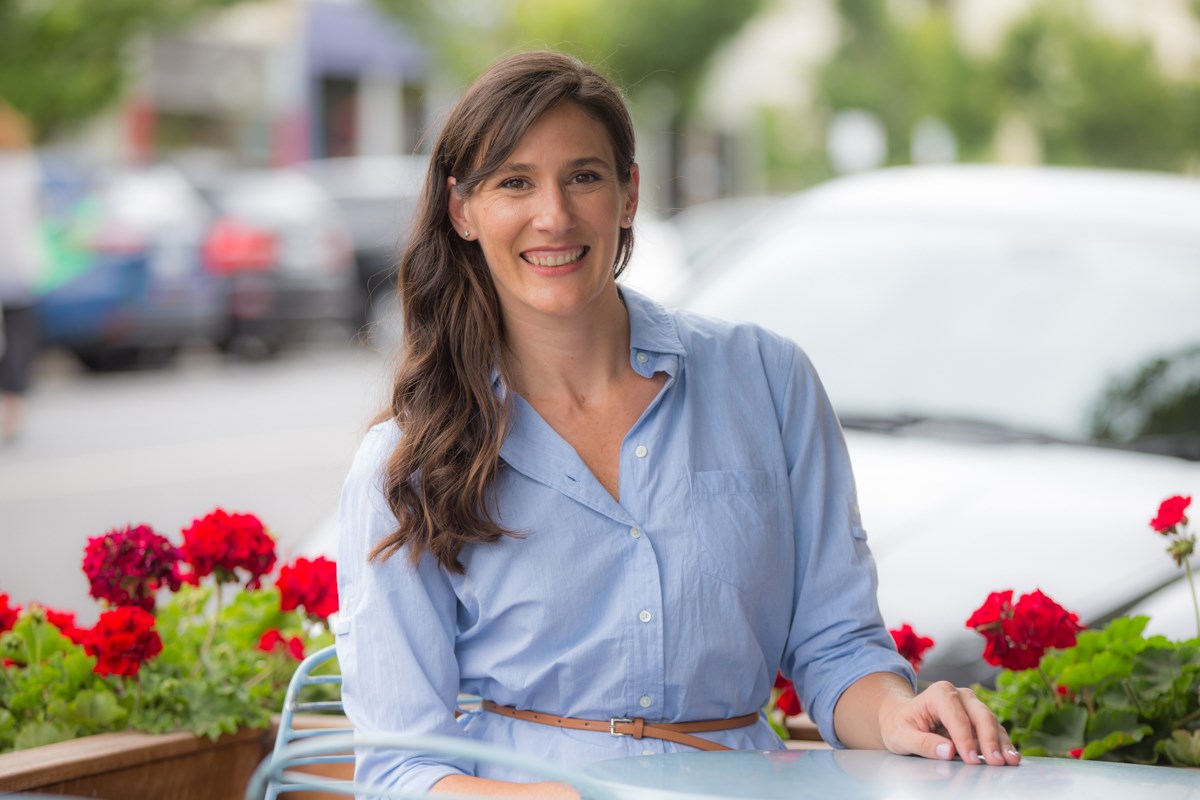 Hi there! I'm Melanie McGrice, a Dietitian/Nutritionist with a Masters degree in Nutrition and Dietetics, and Director of Nutrition Plus Women's Health clinics. I've been practising as a clinical dietitian for over fifteen years, and love training clients, my dietitians and other health professionals how to optimize fertility and pregnancy with great nutrition. You can learn more about my work at www.melaniemcgrice.com.
I previously ran these workshops live, but now, with the power of technology, you can access these courses from the comfort of your own home. I'd love you to connect with me at www.facebook.com/MelanieMcGriceDietitian with any questions or feedback. Come and join me in my digital practice and let's get you the results that you're after!
Frequently Asked Questions
When does the course start and finish?
You will have access to this program forevermore, so you can start and finish the program at your own discretion. However, we'd recommend that you start by making a plan for when you're going to work on it. As a guide, we'd recommend aiming to get through one step per week.
Can I claim the program on private health insurance?
As Melanie is an Accredited Practising Dietitian you may be able to. Please check with your private health insurance company. Call our receptionist, Amy on 1300 438 550 for more details.
What if I am unhappy with the course?
We would never want you to be unhappy! If you are unsatisfied with your purchase, contact us in the first 30 days and we will give you a full refund.